In Part 1 of this article, I examined the questions you should ask when looking for a business partner. In this concluding section, I'll reveal the human frailties that can turn a fun entrepreneurial venture into a business nightmare – then I'll tell how to create a partnership that's destined to triumph.
---
So what should you look for in a prospective partner – and what should make you cut and run?
A business needs committed partners – and you need their families on board too.
Regardless of the nature of a business, the commitment of partners must be equal for the arrangement to work.
A partnership – especially one between friends – can kick off with fun and excitement, but within a short period of time the slog of every day will catch up with you. If your partner isn't as committed as you from the start, their enthusiasm will likely wane, which could be highly damaging for your business.
Equally important is to know that your business partner's family fully supports the entrepreneurial idea. Entrepreneurship is holistic – a way of life – and it impacts the whole family, in good times and bad. So the decision to join in partnership should, to an extent, involve the whole family – yours and theirs.
You might also want to ask if there's something in your prospective partner's family life that could make the business a secondary interest. Sometimes personal challenges can be highly distracting. A pregnant wife, sick relative, elderly parent or challenging teenager – any one of these might undermine a person's ability to focus on their work. It's nice to give someone a chance, but running a small business takes focus, time, and tremendous energy. If your partner is dealing with one personal crisis after another, you'll almost certainly find yourself carrying the load.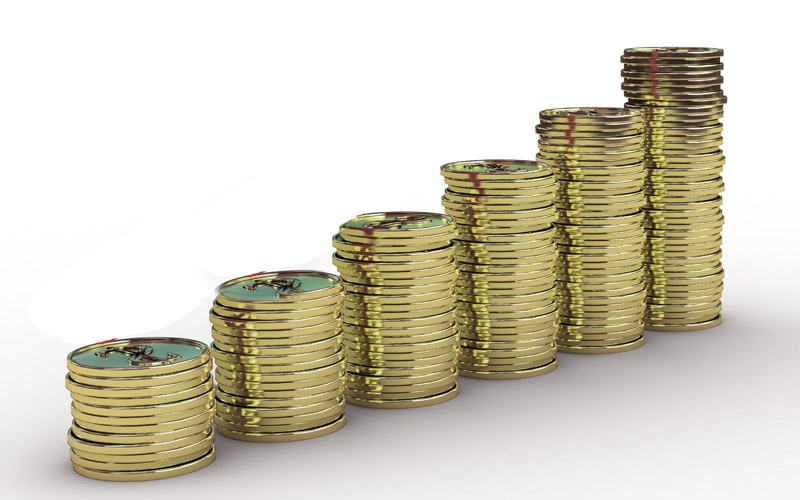 Know your partner's financial situation to avoid unpleasant surprises later
It's important to have an understanding of someone's financial status and commitments before entering into a venture. These might be awkward conversations to have, but it's important for you to know if your partner is paying back a big mortgage or similar. Why? Because outstanding financial commitments will almost certainly shape your partner's business decisions and determine how they'll want to invest the company's money. Would they rather pour money back into the business or pay themselves a fat salary?
Establish how much time your partner wants to spend on the business
Partners don't need to work an equal number of hours for the arrangement to work but it's important to know if your partner's time-commitment expectations sync with yours. And if you decide to invest different amounts of time in the business, what is the relative 'value of the work' (i.e. when you consider skills, experience and responsibilities taken, is there a sense that you and your partner are achieving a satisfactory balance)? It's better to under-promise and over-deliver than the other way around.
Will you find dirty secrets with a simple online search?
Would you marry someone without acquiring some insight into their past? Hopefully not! The same criteria should stand for business partnerships – it's better to dig a little early on (basic background and reputation checks) than uncover secrets when you're neck-deep in a committed relationship.
Only enter into a partnership with someone you trust 100%. Don't be fooled by a charm offensive. Tap into community knowledge to unveil a person's true nature. Look for someone who values honesty and practises good personal and business ethics. A poorly chosen business partner may end up stealing from the company, running off with your ideas or clients to start their own business, or even breaking laws in a way that could get your business in legal trouble.
I recommend the following checks:
General reputation
Former employees
If your partner claims to be good at networking and have great connections, make sure those people are really there to lend support and aren't just a 'someone' your partner met once.
If they claim to have money, check they really do.
Discover what you can with a simple online search. Plenty of information is available online – and let's hope its all positive!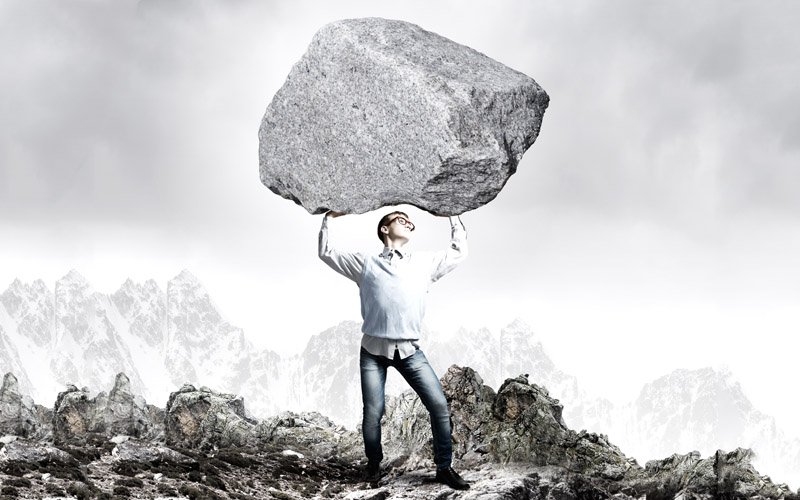 Acid test – how would your partner act in a tough situation?
What would your business partner do with their back up against the wall? You need to know because a crisiswillhappen. It all comes down to character, and you need to know how your partner tends to behave under pressure. The pressure might come from…
Problems paying salaries and company bills
Challenges with authorities
Situations that require extensive working hours
Crises with employees, stock, production systems or some other
Lack of interest in you should raise a red flag
You should be worried if your prospective business partner doesn't ask questions of you. They should be just as curious about your character, reliability and expectations as you are about theirs. If they say it doesn't matter, it could mean one of three things:
Their expectations of you are too high
They don't understand what they are about to commit to.
They're fickle. This means that after a while they may want to change things, or worse – get out of the deal.
The final test – are they willing to put everything in writing?
A handshake is not an agreement, it's a pleasantry. It's vital to put agreements on paper. Write down your expectations of each partner and the consequences of expectations not being met. Putting things in writing will expose potential problem areas nice and early.
Consider specifying what will happen in the following circumstances:
Personal and family emergencies
Disability to work
Divorce
Moving from the country
Physical illness
Mental illness
Other personal problems / trouble / bankruptcy
This isn't about allocating blame. It's about deciding what each partner is entitled to in an emergency. For instance, will your partner get a percentage of the business if they move away? And if they fail to fulfill their duties, do you have systems in place to remove them from the venture without destroying the business?
Do I really need a partner?
Maybe you're fully wrapped up in the idea of needing someone to work with, but do you really? If you can't find an appropriate partner, perhaps you should consider flying solo. If you don't need a partner's cash injection, perhaps you can make do with a casual helping hand. If someone is willing to work for you without receiving a stake in your business, all the better!
The good news is that you have options…
Hire someone: Employ them 9-5 then send them home with a wage.
Partner with another business owner: This is a good solution if you're cash-poor or a start-up and don't expect to make money right away. If you can trade your service or product for another entrepreneur's service or product, terrific!
Start networking: Find a quality networking group that has people interested in collaborations. 

What happens if the two of you can't work it out?
When starting a new venture with a partner, most people don't foresee the rough times ahead, so few people wonder what they'll do if the relationship goes pear-shaped. Yet the best time to address potential problems with your partner is precisely at the beginning – before emotions run high. You can't predict every potential problem, but if you give the partnership issue some proper thought before committing to the relationship, your chances of a happy journey, hand-in-hand, are far higher.